COVID-19 UPDATE
---
---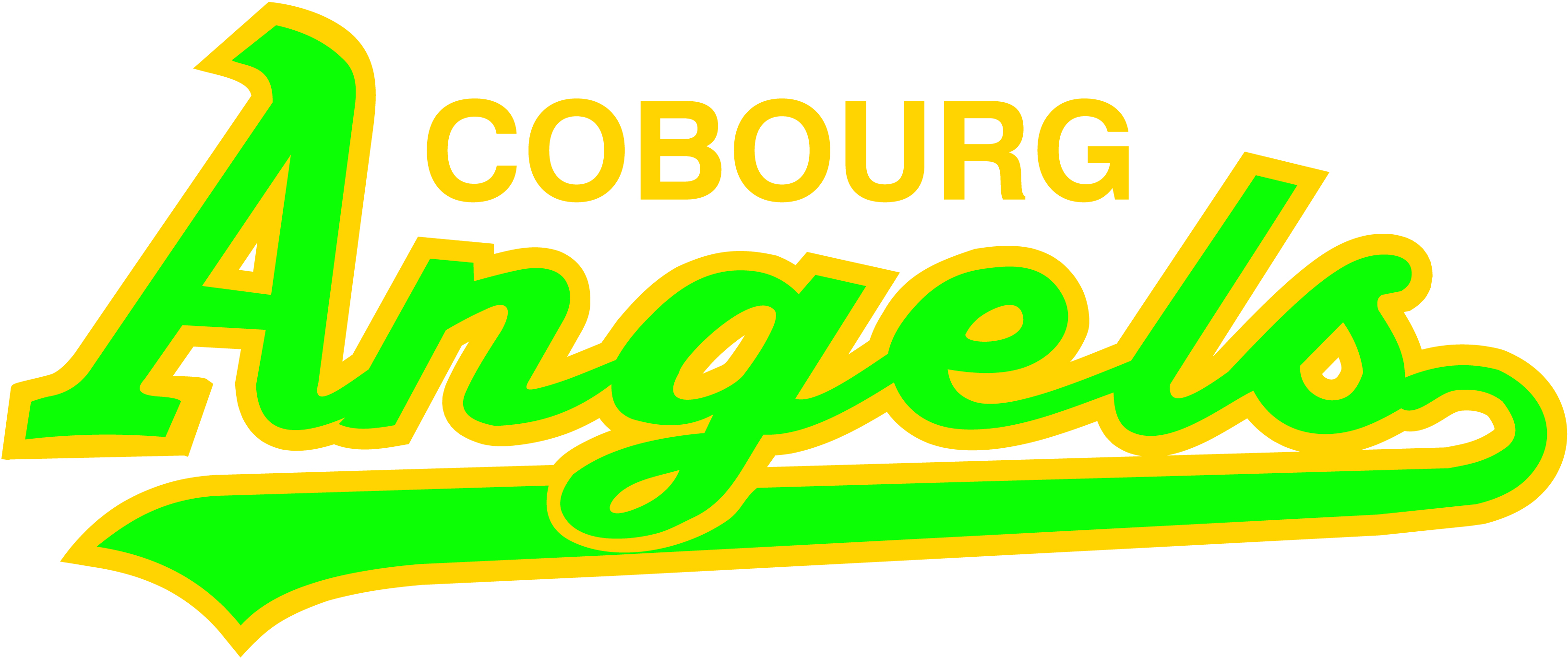 ---
We want to provide an update in regards to the current status of the 2020 softball season. Things are changing at a rapid pace, so there is more that is subject to change, but here is what we do know at this time.
The Paul Currelly Tournament has been cancelled. It was to be held June 5-7. The Town of Cobourg has restricted access to all facilities and diamond until May 30th at this time and could be extended at their discretion. We will not be re-scheduling for this year.
League play (both house league and competitive) is still up in the air. As soon as we have any updates, the information will be sent out. For competitive teams, the PWSA is still planning to host Qualifiers and Grands, but will provide an update at the end of April.
If in the case that we are not able to play this season, those families that have already paid your registration/fundraising fees, we can transfer the registration forward to the 2021 season. You will not have to pay any increased fees for next season. If you wish for a refund, please contact us via email at cobourg.angels.reg@gmail.com.
Stay safe!